LIONEL or AMERICAN FLYER TRAINS?

Which is your favorite? Which is better? Which is more realistic?
The debate that has gone on since the beginning.

---
Joshua Lionel Cowen started Lionel Trains. In 1901, he fitted a small motor under a model of a flatcar and powered it with a battery on a loop of track. It was a store window display in New York City. Previous to that Cowen and his partner made novelty items.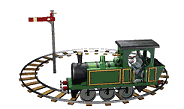 American Flyer Trains, first manufactured by the American Flyer Manufacturing Co. in Chicago, IL. They manufactured Clock Work trains and later Wide Gauge and "O" Gauge Electric Trains. In the late 1930's the American Flyer line was bought by The A.C. Gilbert, Co. of New Haven Connecticut, headed by A.C. Gilbert the inventor of GILBERT ERECTOR SETS and many other toys.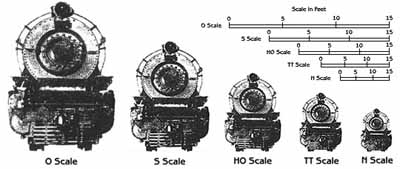 Both at times made trains in Standard Gauge, "O" Gauge and "HO" Scale, but only American Flyer was made in S Gauge.

The biggest difference between Lionel Trains and American Flyer are that American Flyer were built to scale and ran on 2 rail track.

While it is true that Lionel has been around longer and sold more, does that make them better?